Where to go with empty printer and toner cartridges?
Since 1998, geldfuermuell GmbH in Hilpoltstein has been dealing with purchasing and recycling: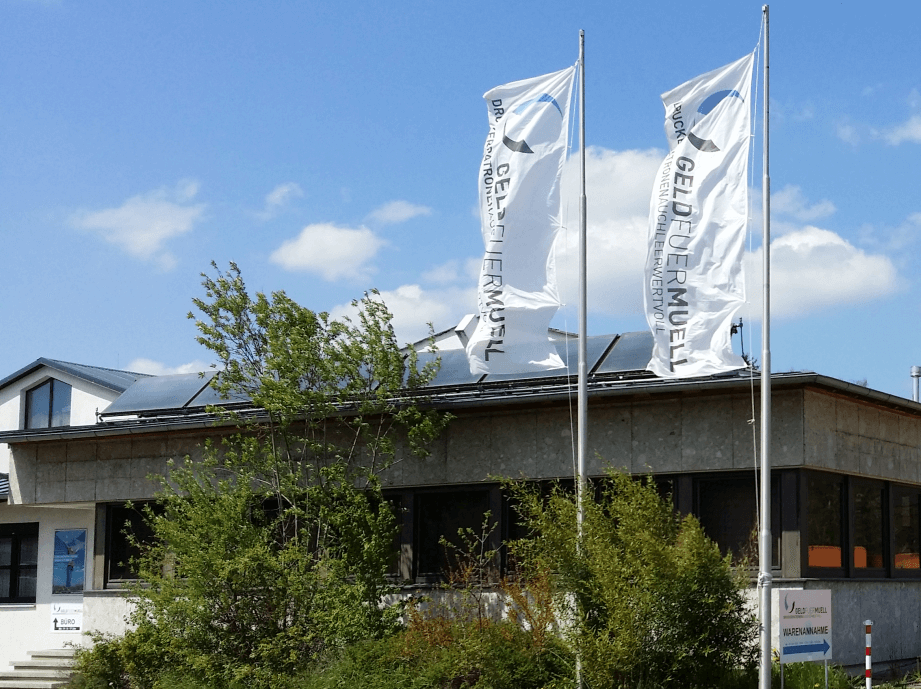 Picture: The geldfuermuell GmbH from the front. We look forward to your visit.
Empty toner cartridges and printer cartridges accumulate both privately and commercially. But where to put the empty modules? They may not be disposed of in household waste, which is prohibited by the Recycling Management Act. Geldfuermuell in Hilpoltstein takes empty toner and printer cartridges to remanufacturing, i.e. recycling. This is because most toner and ink cartridges are by no means obsolete after a single use. They can be refilled and then used again without loss.
With more than 40,000 suppliers for empty printer cartridges, geldfuermuell GmbH is one of the largest companies in the recycling industry for used toner and printer cartridges. Since 1998, the waste management company located in Hilpoltstein, Franconia, has made an active contribution to the conservation of natural resources through the purchase of these empty modules and their return to the economic and material cycle.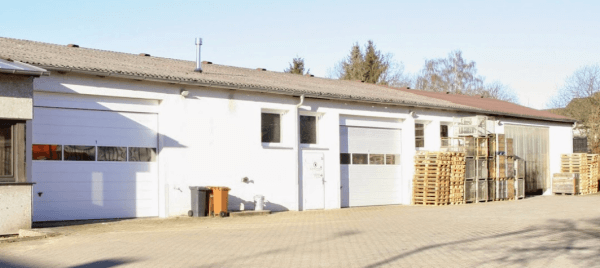 The spectrum of empties suppliers ranges from private individuals to internationally active corporations. In return for the empty cartridges and cartridges, the senders will receive a recycling profit. By recycling the printer cartridges, everyone can make an active contribution to protecting the environment.
This is how environmental protection and recycling pays off!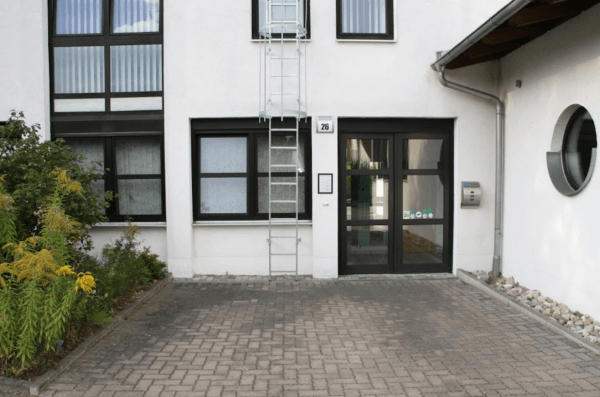 Since 1998, geldfuermuell GmbH has been buying up empty printer cartridges and old toner cartridges. In return, our more than 40,000 customers receive a remuneration as well as the good feeling of conserving non-renewable resources. Toner purchase from Brother, Canon, HP (Hewlett-Packard), Kyocera, Lexmark and Ricoh. Printer cartridges purchase from Canon, HP (Hewlett-Packard) and Neopost. Toner recycling is not only worthwhile for the environment! Do you want to Recycle printer cartridges for cash? Selling empty printer cartridges is so easy: Determine the purchase price, send the package, collect the refund! Works all over Europe!
You only want to dispose of printer cartridges? That was yesterday! You dispose of empty printer cartridges by selling them. You can also simply send us your empty toner and ink cartridges, we will reimburse the residual value and dispose of inkjet cartridges or the original toner free of charge, which has no value anymore. Take part in our service: Toner recycling with geldfuermuell. We are looking forward to your shipment.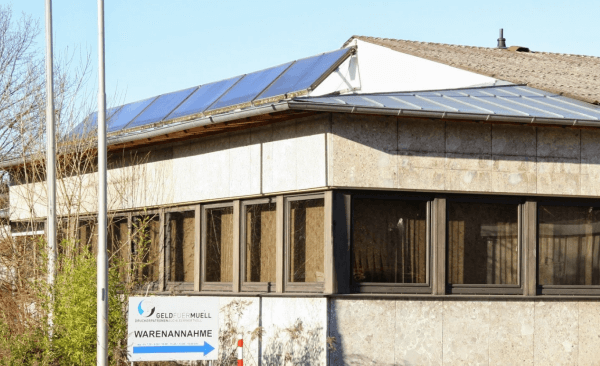 Conclusion: You are right at geldfuermuell when it comes to toner disposal, if you want to sell empty printer cartridges or empty ink cartridges. We guarantee you the highest transparency and fastest possible processing. The bill for the purchase of toner cartridges will be issued within a maximum of 7 working days from receipt of your shipment. From a certain remuneration value on, the transport to our purchase of empty toner cartridges is even free of charge for you. Sustainable and profitable toner disposal or disposal of toner cartridges. We also buy full toner cartridges or unused toner cartridges. You can even donate such surplus stock in favour of Children's Aid.
Including the good feeling of having done something for the environment. For over 20 years now! Use our search function or the purchase price list to find out if your models are being purchased. Please note: No purchase and no disposal of alternative brands, NoNames, replicas, refill or rebuild toner cartridges.